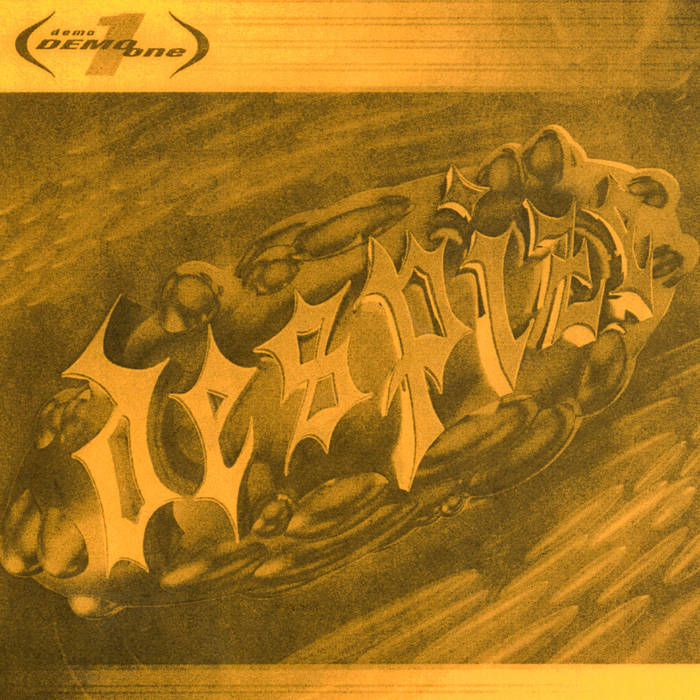 Despize – "Demo 1"
First off we got the 3 track demo from this new Glasgow band. First thing that I notice is the album art. I love when bands take the effort to not have shit album cover art. The lack of care for something because its "just a demo" is such a lazy attitude. Unfortunately because of a similar attitude I have developed a disdain for heavier hardcore of the last few years, but this demo is an exception!
Songs are written well and sound huge thanks to the great production and mix. I am pro- soundbite so I really appreciate that. You are definitely moshing. This shows a lot of promise and I imagine it will only get better going forward. The only negative thing I could say is that no lyrics were posted. BOO!
The Despize Demo can be downloaded for free here.
John Griffin – "Dust to Dust"
On the complete opposite side of the musical spectrum we got some FOLK MUSIC. If you are still reading, I might as well tell you that this EP is really good. Hailing from Atlanta, Griffin (and bass player Christian Nieto, who also did the album art) used to be in the mighty hardcore punk band known as KNOW YOUR RIGHTS. He's since delved into some solo music in this vein and he has a real knack for it.
The music is straight forward stuff, mostly just acoustic guitar and Griffin's voice, but the few moments he is accompanied with something, like the backing vocals and string melody in "I Want What's Mine", give the songs a lot of depth. Lyrics are honest and potent. Griffin has a great voice as well, with a weird nasally, dirty thing going on and it's honestly why this has been played so often by me since this has come out. Highly recommended!
Listen here.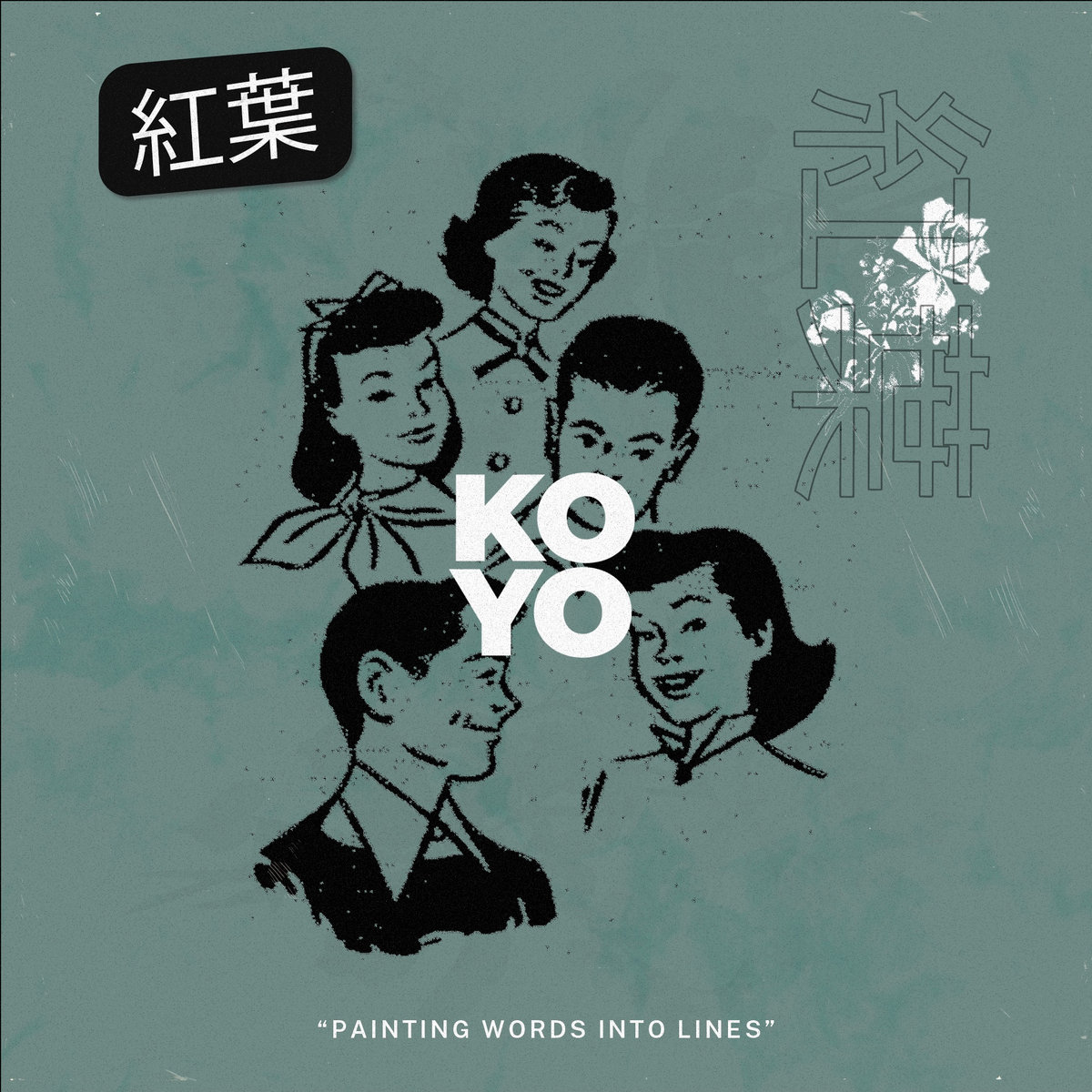 Koyo – "Painting Words Into Lines"
I have seen this posted and the art intrigued me so I checked it out and was not expecting some melodic hardcore ala Silent Majority, Glassjaw, early Senses Fail, etc. Koyo definitely has their own thing going on and their sound locked down. Great singing over some catchy songs. The lyrics are earnest and personal, exploring topics like feeling stuck, depression, and just trying to get things right as time goes on.
This band seemed to come around at the right time. There are not many bands, if any, that sound like this and they are doing it well.
Listen here and stream it anywhere.
Truth Cult – Off Fire
I saw this band in Atlanta at the infamous Murmur Gallery and they absolutely blew me away! The singer was super energetic and dressed so cool and everyone else was into it as well (as they should be). From then on I knew Truth Cult was much more than some extra Give tracks with a different singer, they had their own ebb and flow, they had a little something extra.
This LP furthers my suspicions with Truth Cult finding their own sound, progressing from the EP they released in late 2018. Much like their show in Atlanta, this LP is filled with energy, charisma, and personality. Their sound reps their hometown of Washington DC, the home of Dischord Records. For the most part, Truth Cult keeps it up-tempo but there are some freaky turns, like "Vacuum of Faith". Songs are short and sweet and yield a high replay value. If you are able to see this band I would highly recommend doing so, and check out this record.
Stream it or buy the record here.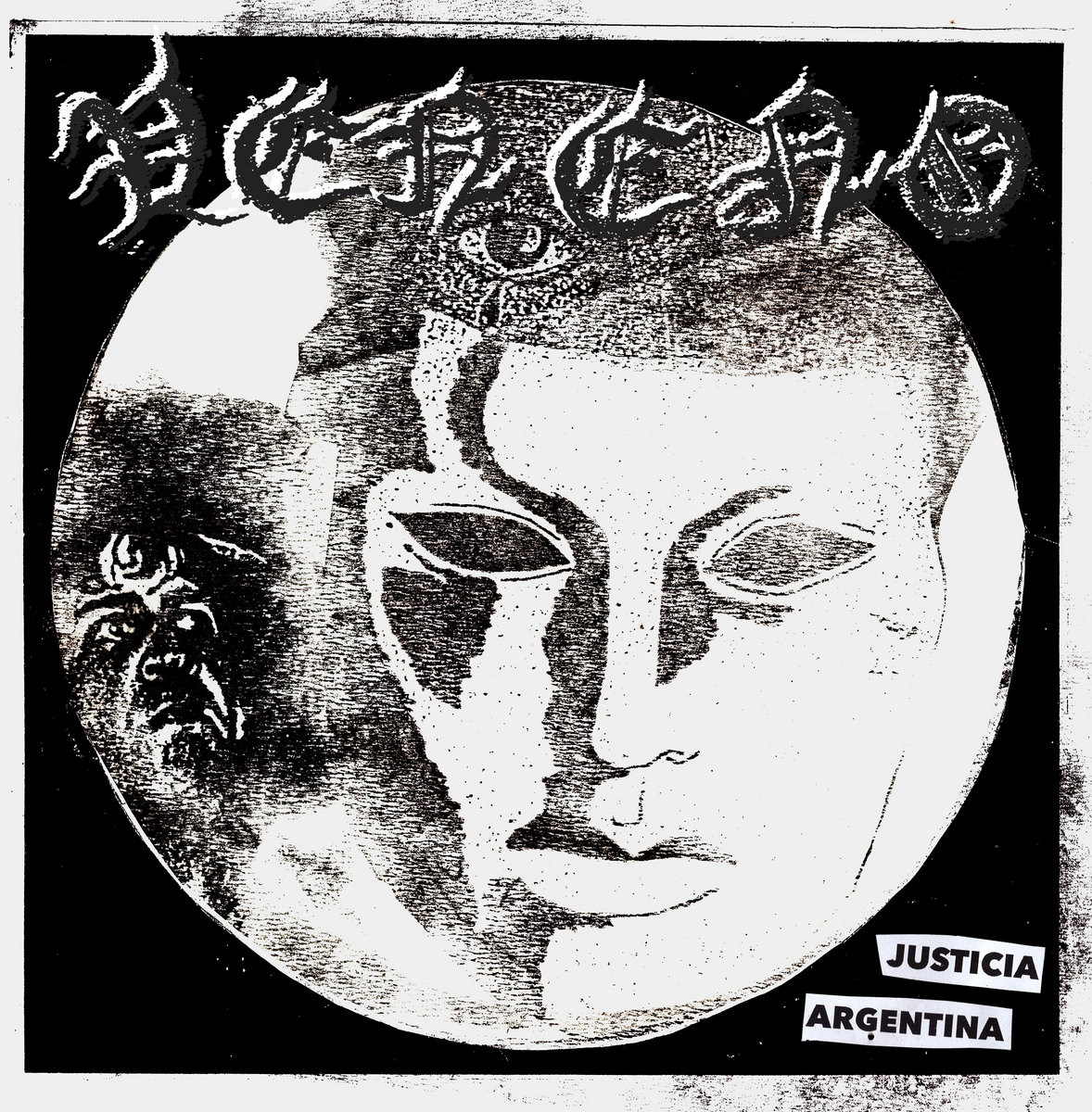 Veneno – "Justicia Argentina"
I got this from one of the best punk YouTube channels/blogs goin, NO DEAL. Veneno is some hard shit from Argentina. Dark and heavy punk with some blasts every once and a while. The song comes in hard and if you are in by then, this EP is for you. Super easy for a punk band to be forgettable these days but they got the juice. 8 songs under 10 minutes? *chefs kiss*
Listen here.